In order to enable you to make the best use of your information system, our teams will provide you with all the expertises and experiences necessary to implement the appropriate solutions to meet your business and IT challenges.
ERP SOLUTION (SAP)
COMPLEMENTARITY OF SKILLS FOR OPTIMAL COVERAGE
On Premise or Cloud, ECC6 or S / 4, our consultants have a perfect understanding of SAP solutions from both functional and technical point of view. The complementarity, experiences and expertises of our teams allow us to support our SME / VSE or Key Account clients in SAP implementation programs, for ad hoc expert interventions and to ensure the maintenance in operational condition.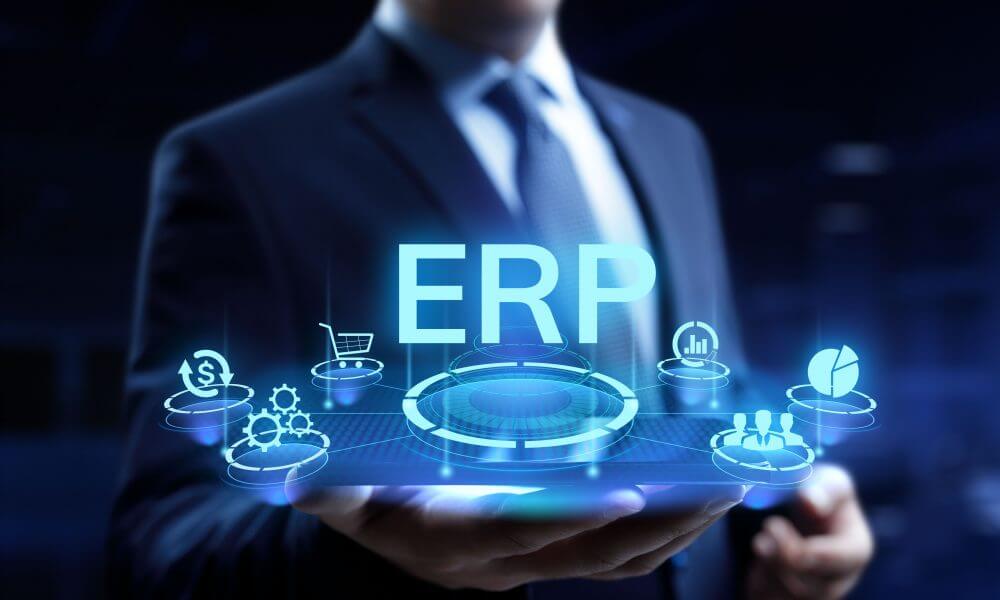 MOBILE SOLUTIONS
"END TO END" SUPPORT FOR YOUR MOBILITY PROJECTS
Backed by numerous mobility projects carried out in industrial contexts, we have acquired recognized expertises and have built an ecosystem allowing us to support our customers throughout the implementation of a business process digitization program.
Architecture, connectivity, security, equipment recommendation, devices management, etc. are all projects to address for which we support our customers.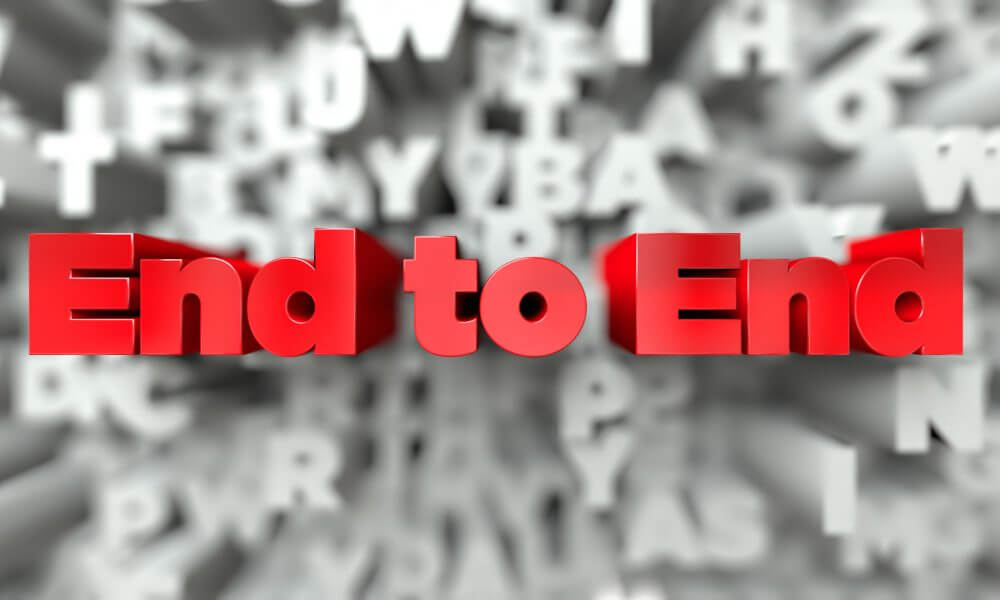 RPA SOLUTIONS
ROBOTIZATION AS A LEVER FOR OPTIMIZATION
Our perfect knowledge of business processes as well as market-leading RPA tools, allows us to be a partner of choice to design and implement an RPA strategy
S&OP SOLUTIONS (DYNASYS)
THE MANAGEMENT TOOL OF YOUR PLANNING
With several trained and certified Dynasys consultants, we are able to advise and assist you in making the best use of this planning tool.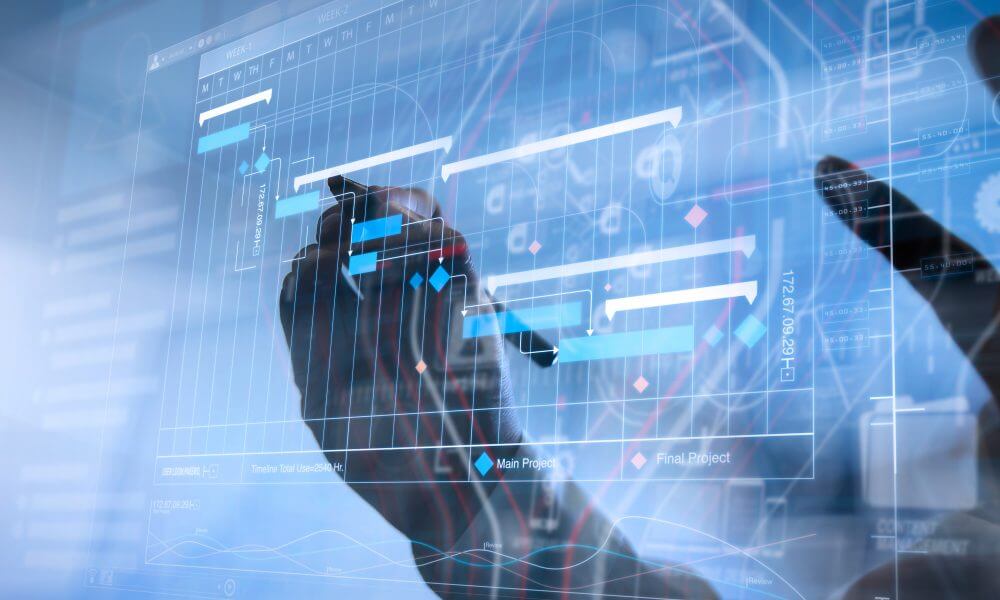 MOM SOLUTIONS
MANUFACTURING OPERATING MANAGEMENT
Capturing, rendering, analyzing are 3 of the main challenges of Industry 4.0 in order to make the most of the data. Our "Integrated Manufacturing" team, with its business expertises and solutions, will support you in responding to your production management issues (MES, SAP PP & MII), industrial performance improvement (MES, Data Historians & SAP) , industrial "big data" (Data Historians) and interoperability of manufacturing systems (ETL).